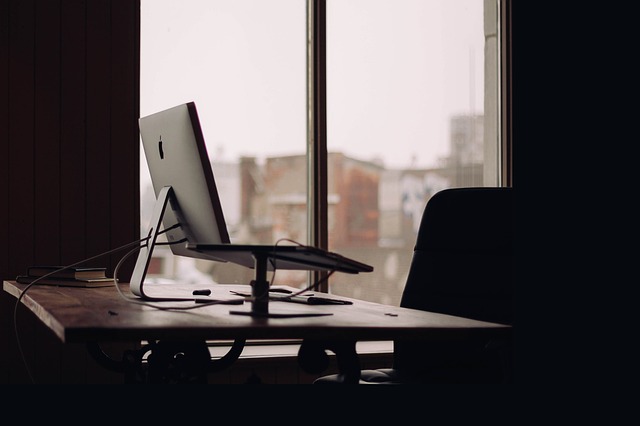 Financial Management Strategies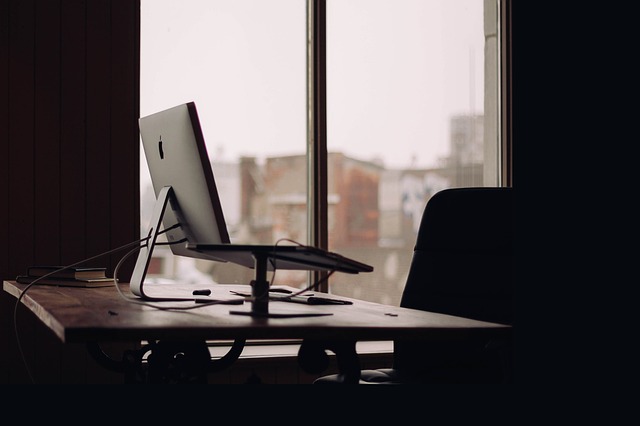 Financial Management Strategies
Business Strategies During the UK Economic Recovery
There have recently been dramatic changes in National, International & Global economies, but none more so than in the UK.
The UK boasts the fastest growing economy in the G20 economies for 2014 which looks likely to repeat in 2015. As a consequence, there is substantial economic & financial evidence indicating that there are some great opportunities now opening up to businesses generally.
Especially after the very positive result in the May 2015 General Election, recent surveys have shown that small businesses are becoming increasingly confident that they will be able to obtain growth finance over the next 12 months and with the right presentation, access to finance in the UK has never been easier.
For some businesses, the economic climate has severely challenged their very survival, whilst for others the dramatic downturn naturally offered a rare but distinctive chance to take a lead over the competition in the current gradual, fragile but undoubted recovery in the economic cycle.
Basic Business Principles
Listen carefully to your customers

Make decisions based on fact, not emotion

Have the courage to go for it

Get professional advice

Don't compromise on the quality of people you employ, because negative employees are bad news. Positivity builds, negativity kills

Never see bookkeeping and accounting as the least important aspects of your business
The more stable UK political landscape now offers a more positive prospect for the medium term future. Following on from the major re-structuring of the UK economy, there has undoubtedly been much more solid recovery data, especially in 2014 & 2015, which will solidify the economic recovery going forwards.