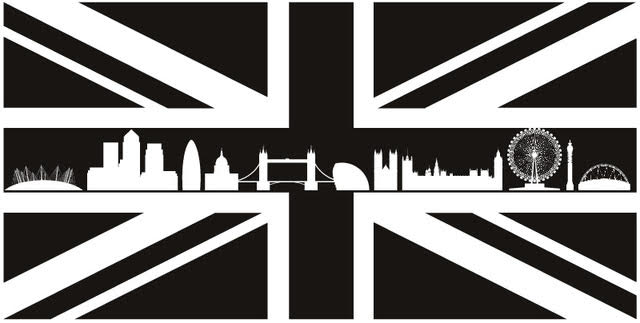 At Rebel Belle London
We're Not Just Good At Financial Strategy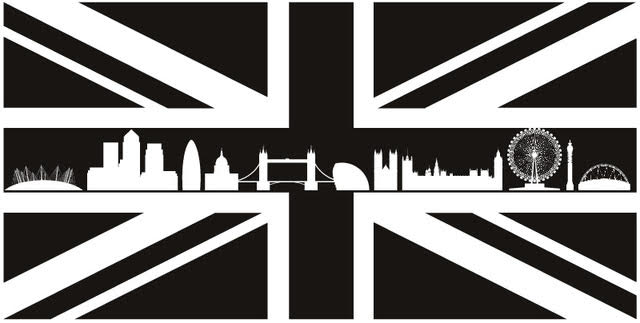 At Rebel Belle London
We're Not Just Good At Financial Strategy
SHORT CLIPS & VTs FOR TELEVISION
We are a video production house based in London, with offices in Spain and Germany! If your channel doesn't have a team to spare or if it's just not economic for you to send down your own team to cover events, concerts, social affairs and lifestyle happenings for your news bulletin or magazine programme, or to get that all important interview with a certain celeb/personality or film star visiting the Costa del Sol, you should be using us to create content for you locally in London or in Southern Spain, without your channel necessarily incurring those hefty hotel bills and other expenses.
'Branding is Everything' in modern times, say the marketing experts and video production plays a huge part in this! Why be 'faceless' in black & white with text copy, when you can market your business and its services, display your company philosophy, fulfill your social media requirements, cover a company event, communicate internally and even educate, entertain AND create commercial awareness through the visual medium of video or short film, created to broadcasting standards!
The figures show clearly that around 73% of people would rather watch a video than read text in a pamphlet that's easily disposed of. Use your branding assets to drive home your message and promote your business in visual format, which impression is proven to last much longer on a subliminal level than anything ever read in printed format!
At Rebel Belle London, we can help you enhance your business presence with a new tool, in a dynamic format that always delivers: whether on-line on your website, through the various social media platforms or indeed YouTube/Vimeo, amongst many others! We provide concept creation, script structure, production, direction, filming/editing and will guide you and your staff through the process as a one-stop-shop!
Our services range from professional presentation by TV presenters for a more personal touch, right through to motion graphics and animation to give your business and its message that extra fire-power to impress and stand out from the rest! We work with a highly regarded and specially selected team of professionals (from scriptwriters, directors, presenters & voice-over artists, camera operators & editors to graphics & motion graphic designers, stylists and make-up artists), assuring YOU that the video that will be created for you is EXACTLY what you want!