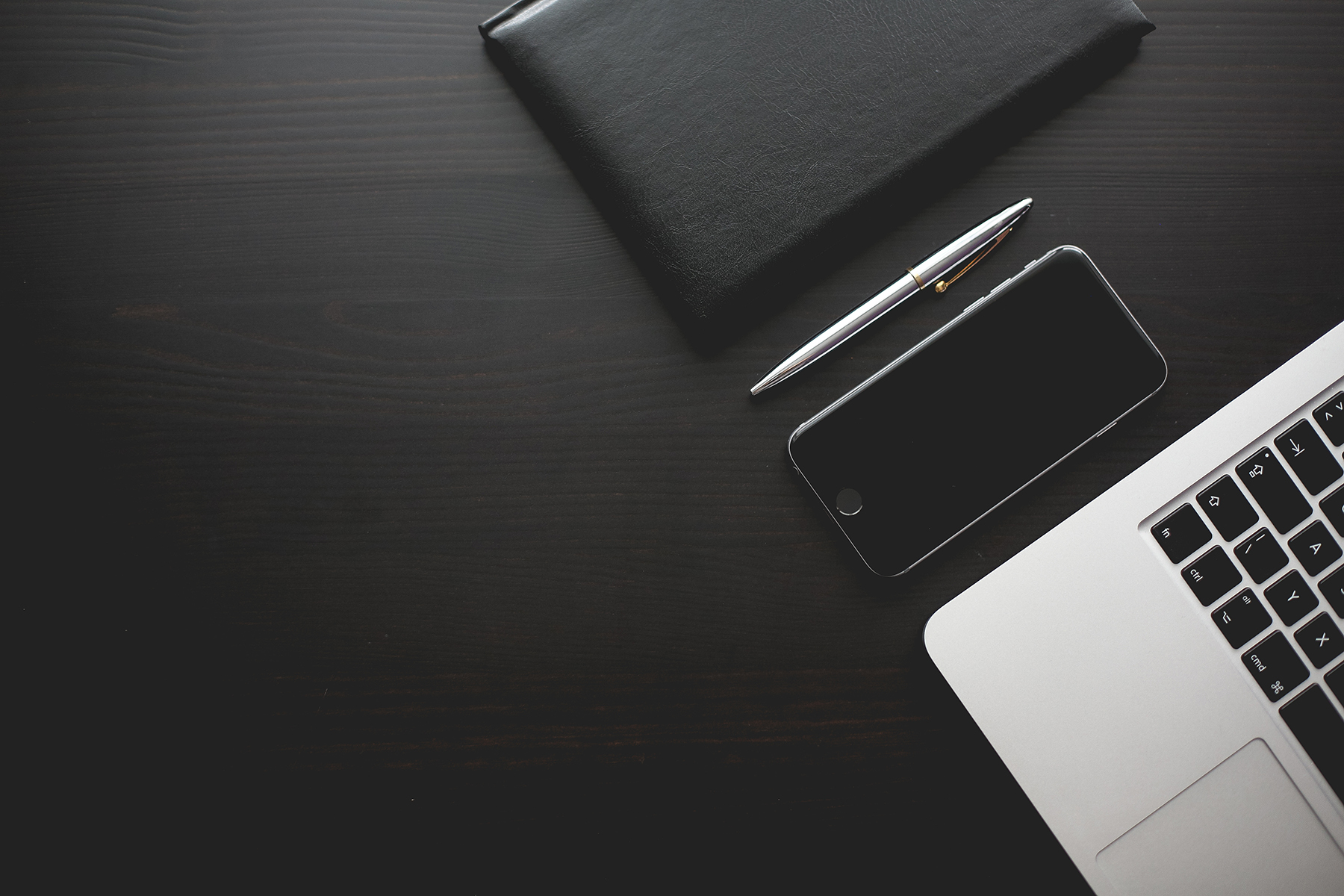 Strategic Financial Management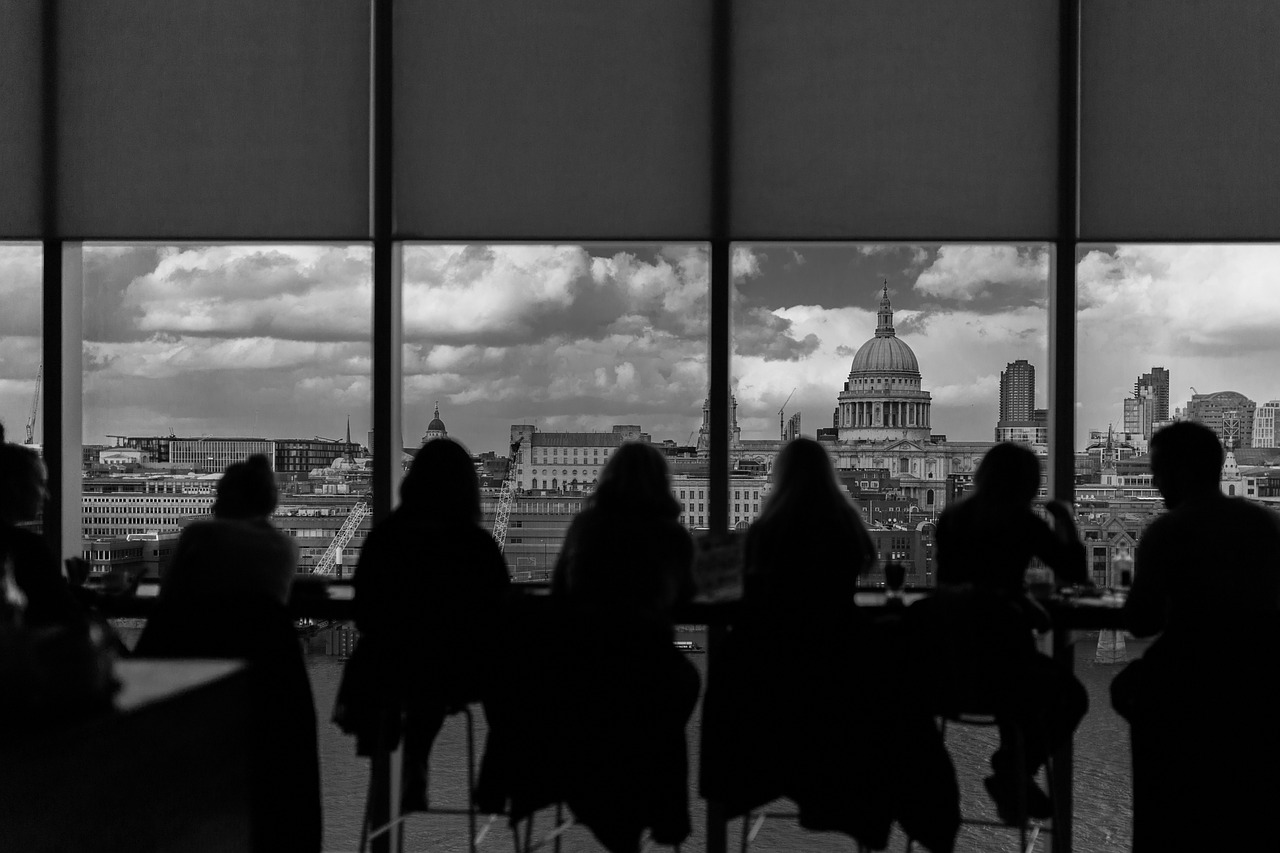 Enabling Ambitious Entrepreneurs
Rebel Belle London has worked with 100s of Businesses And Counting
Which Makes Us A Trusted & Comprehensive Strategic Financial Management Consultancy
We want to let you know that we take your privacy extremely seriously. You may have already heard about the General Data Protection Regulation (GDPR). It's a change to the law concerning personal information. In line with the regulation, we've made some updates to our Privacy Policy. It tells you how we use your data, how we store it and how we keep it safe, which reflects the new and strengthened rights in relation to your data and the legal grounds for using it. To see what's changing in more detail, please see the Policy Notice by pressing here.
We are registered members of the Information Commissioner's Office (ico.org.uk)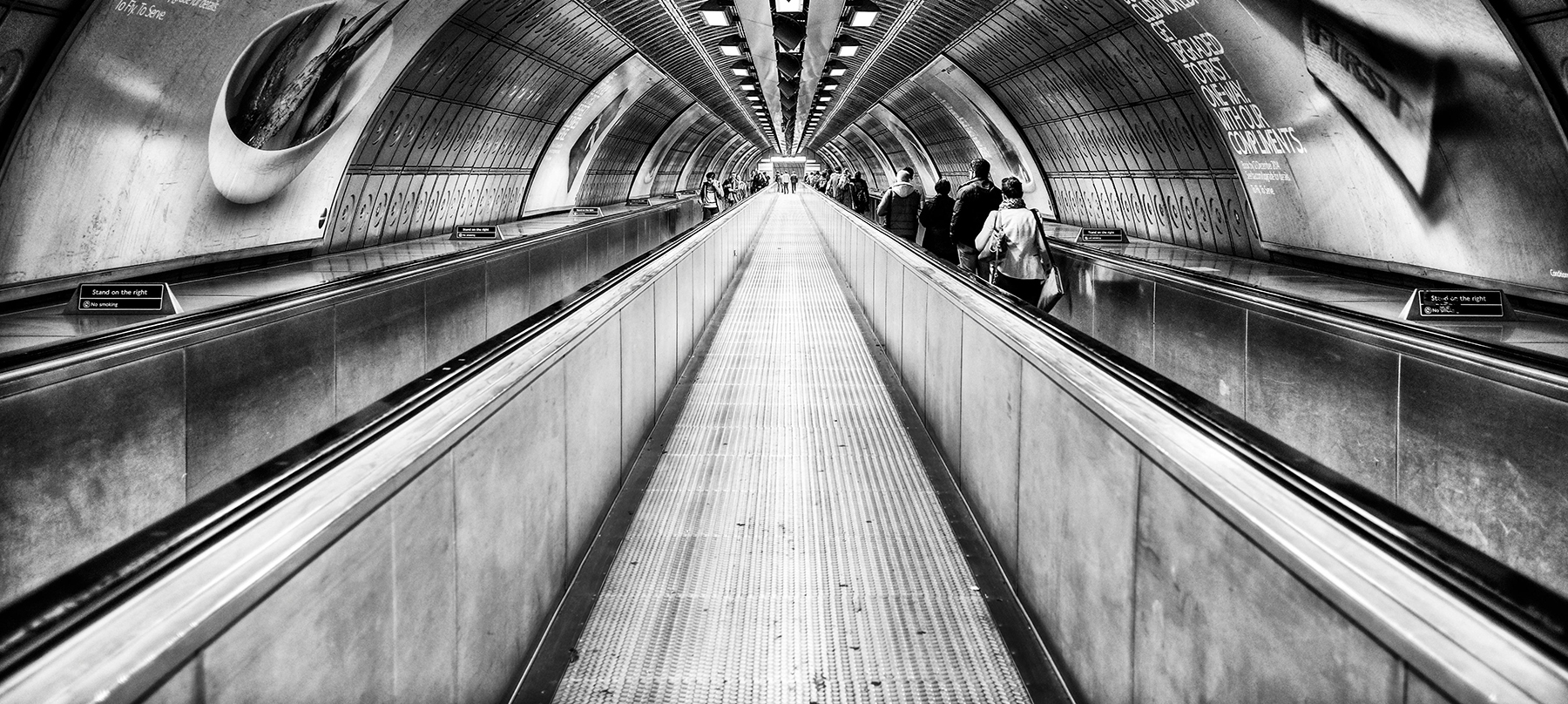 We Provide Experienced Financial Management Support
It's What We Do
REBEL BELLE LONDON is an independent strategic financial management consultancy, working together with ambitious company owners/directors, as well as with private individuals, whether in the UK, Europe or beyond, who need to concentrate on being able to run their businesses, earning their income & profit.
We provide the experienced support through strategic financial management. Very importantly, if required, we can go further than many others in the field. We also implement the strong advice we give in a transparent and fully reportable manner.
Our team can also assist in ensuring short-term survival, especially in these very difficult trading conditions, and to bring experience & know-how, grit and backbone to those who are keen to grow their companies or businesses in the medium to long-term.
Meet Rebel Belle London's Director, David Stafford
+ Businesses Helped & Counting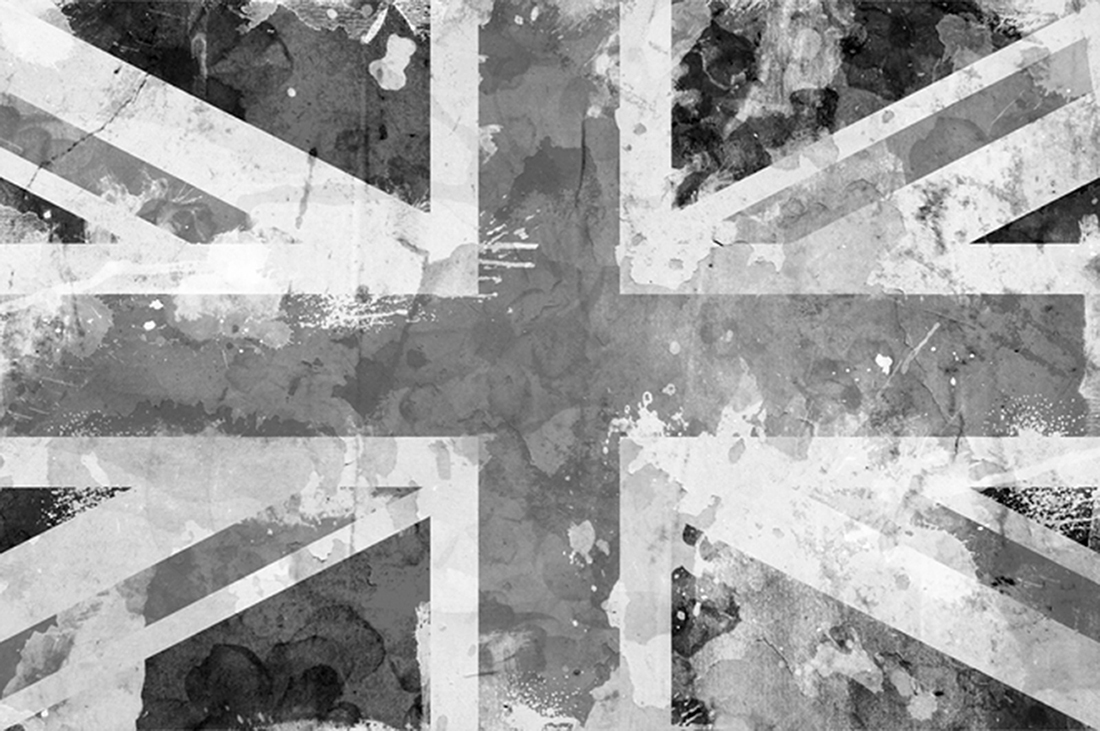 Business & Corporate Financial Management

Business & Corporate Strategic Management

Personal Financial Management

Start-Ups & Early Stage Enterprises

Financial Turn Round Planning or Recovery Doctor
Business Plan Preparation

Business Financing Advice

Grooming Companies for Sale

Independent Business Review
Business Planning and Control

Financial Modelling and Forecasting

Systems Analysis and Development
Our Approach & Philosophy
We call our overall approach strategic financial management and define it as being the application to strategic decisions of financial techniques in order to help achieve the decision-maker's objectives.
Although linked to accountancy, the emphasis of strategic financial management is different. This management style combines the backward-looking, report-focused discipline of financial accounting, with the more dynamic, forward-looking technique of financial management.
Please click on 'STRATEGIES' to review various ways in which you can enhance your own business during this particularly difficult period in the current harsh trading cycle.